by Clara Butler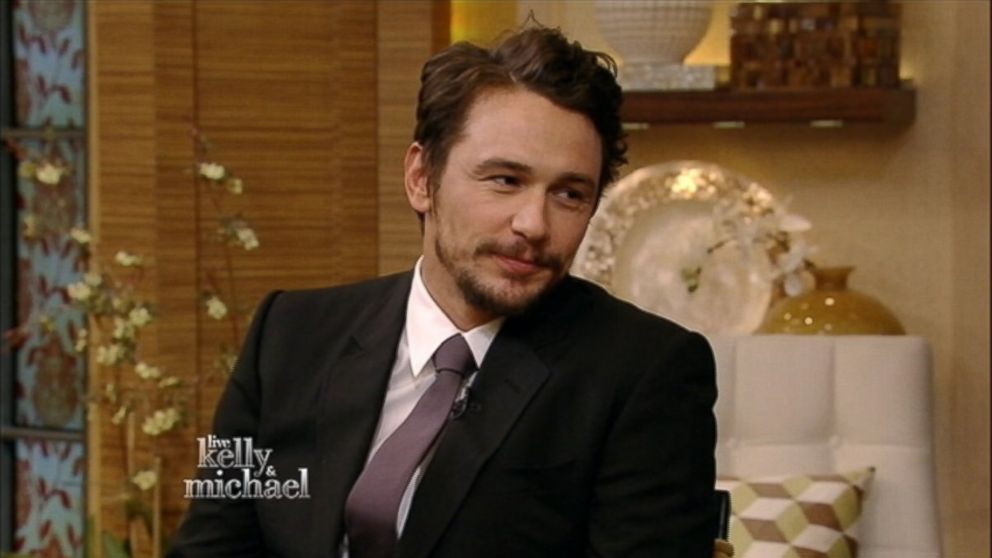 James Franco's behavior still matters, regardless of his apology.
By now, the media has shrugged off the fact that James Franco tried to solicit sex from a minor. He has appeared on numerous shows since then, even
SNL
, and ever since
his confession
that "Social media is tricky," no one seems to care that he could have potentially committed a felony, one that could have landed him on a sex offender registry. But why has the media, and the public, deemed his almost-crime acceptable? My opinion is that acts like these have become so normalized within our society that we are already onto the next news story by the end of the week.
Franco's scandal isn't the first time that a celebrity has used their influence to try and coerce someone into an act that they weren't comfortable with, nor was it the first time to try and commit such an act with a minor. In fact, this isn't the first time this has occurred THIS YEAR. A few weeks back, women took to Tumblr to
expose
some very influential YouTubers that had engaged in abusive behavior and manipulative relationships. Some of the girls were minors, and some reported putting up with it since they looked up to these men as idols and role models. Similar to the 17-year old who posted her text conversation with Franco on the Internet, these women stood up and shed light on their abusers rather than sinking into the shadows. But even then they were called names, threatened, and many were quick to protect the YouTube idols that could do no wrong in their eyes.